February 3rd, 2016
The girls couldn't wait to celebrate our little buddy, Hutson!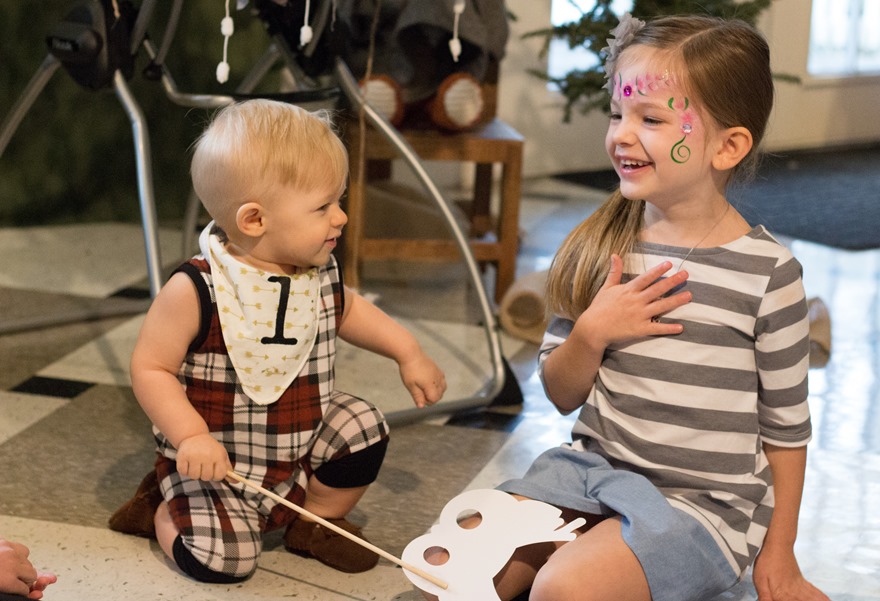 Rose was cracking up because Hutson kept wanting to touch her with his sticky cake fingers!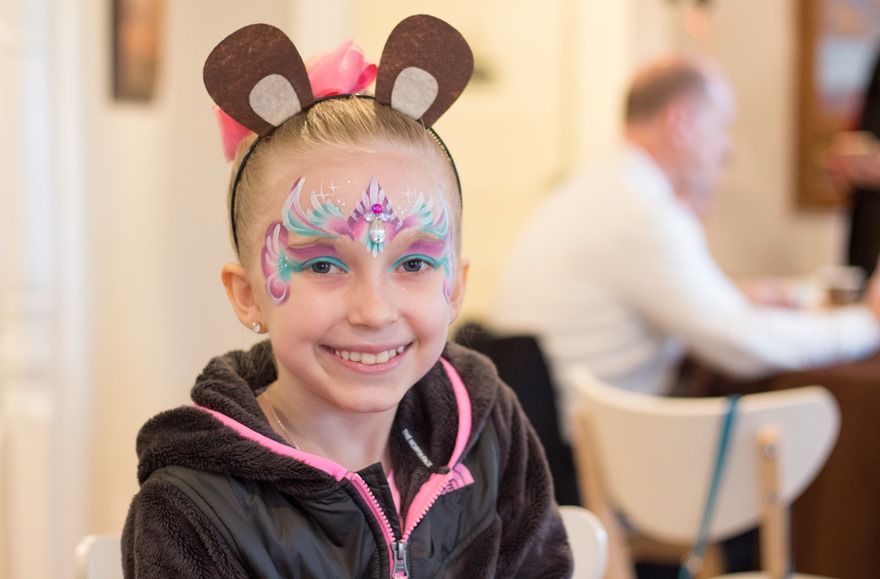 Noelle met us at the party after acting class.
The girls loved getting their faces painted!
Heather is crazy creative!
So thankful for sweet friends along the journey!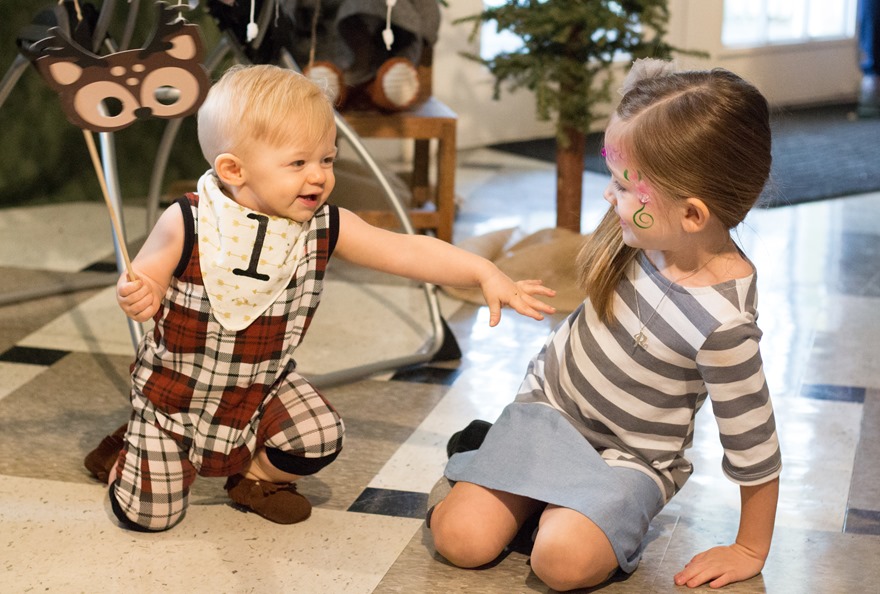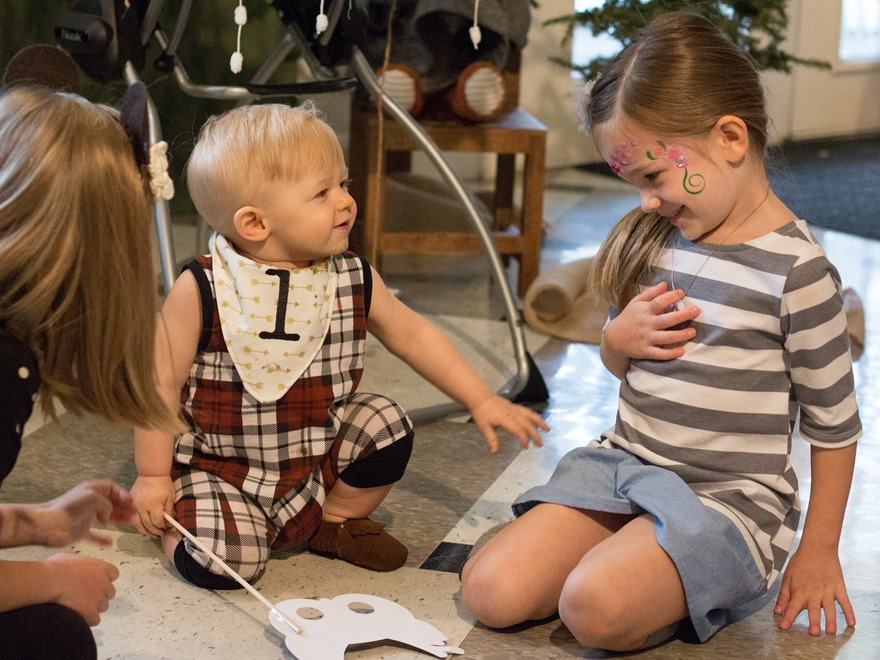 Kids are so cool! I love the way they play and love each other instantly. Wish life could always be this simple. Happy birthday, sweet Hutson! You're one cool dude!